Turbo Crowd is the first crowdfunding marketing consultancy.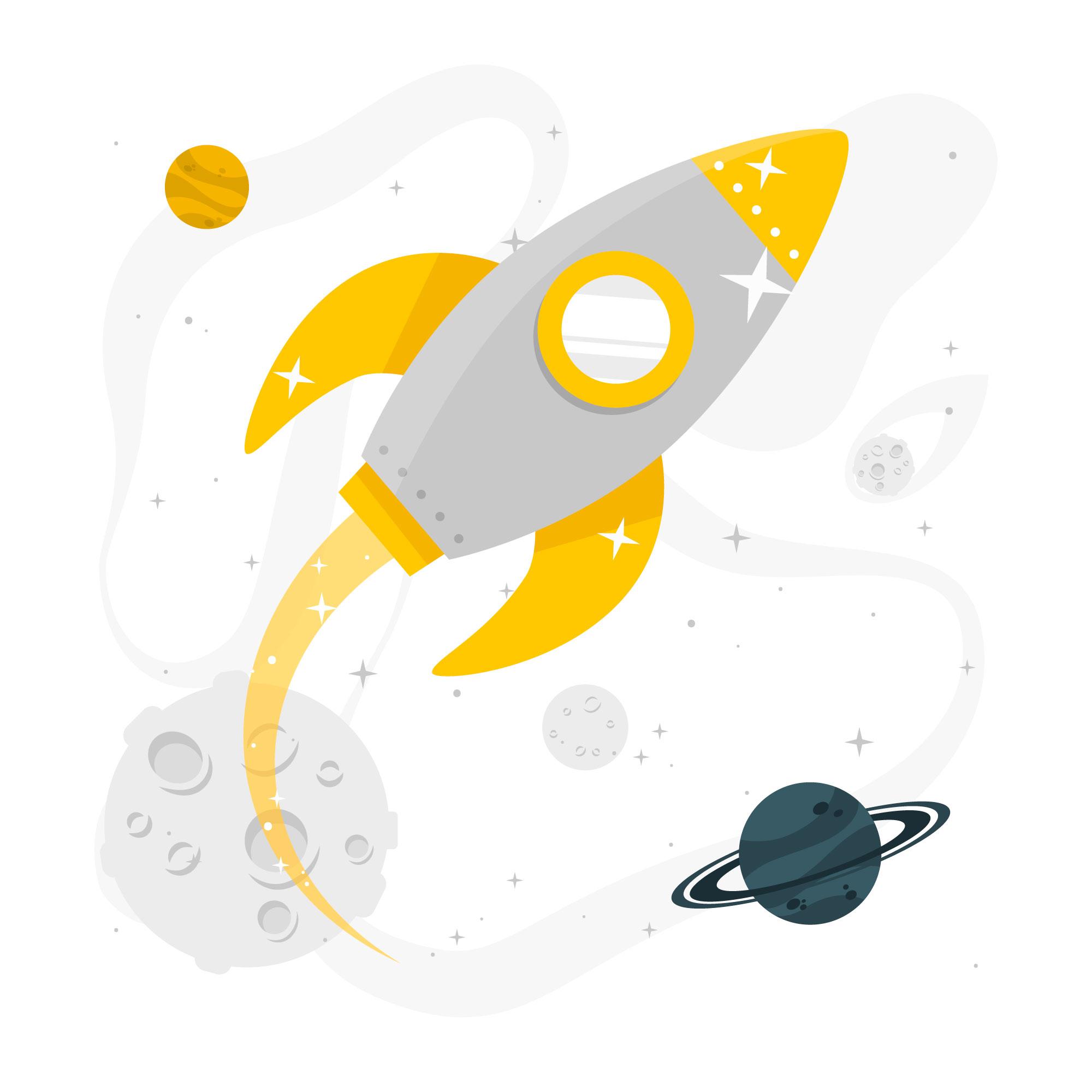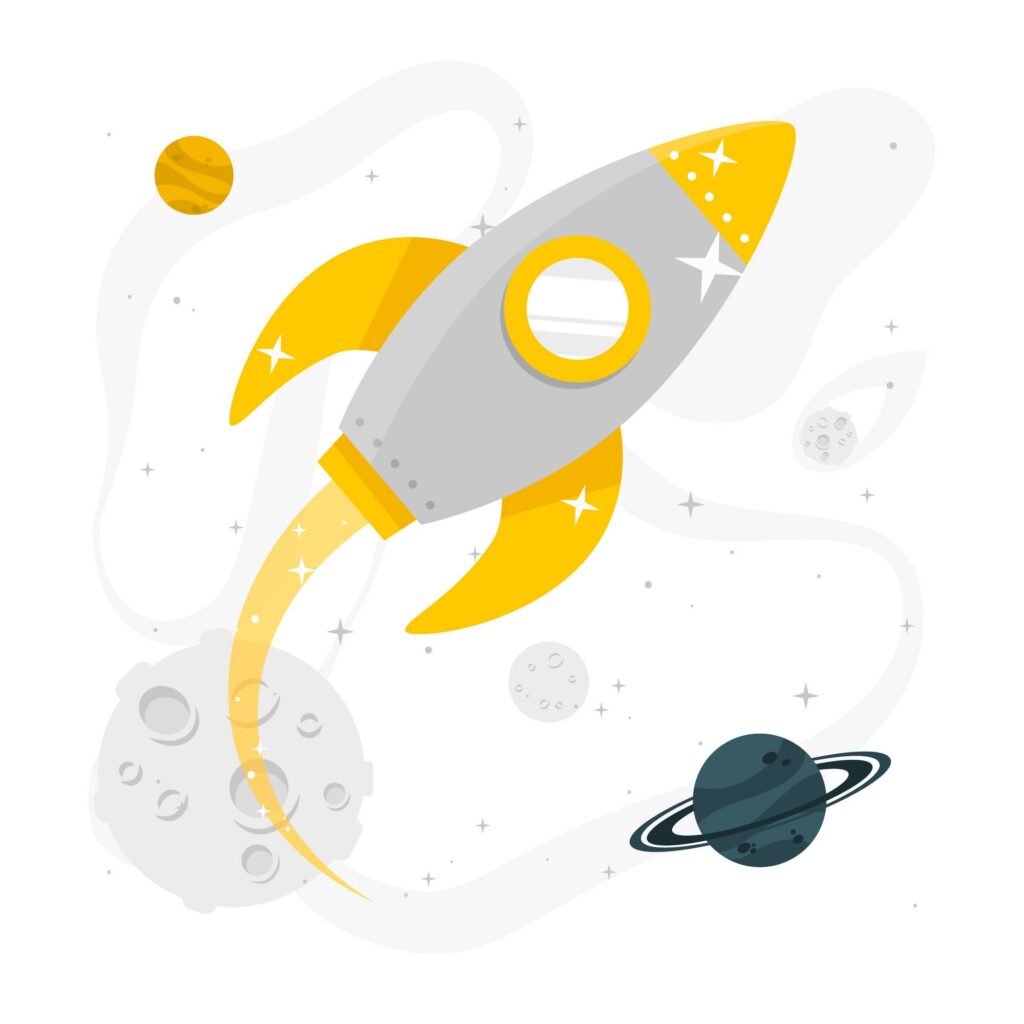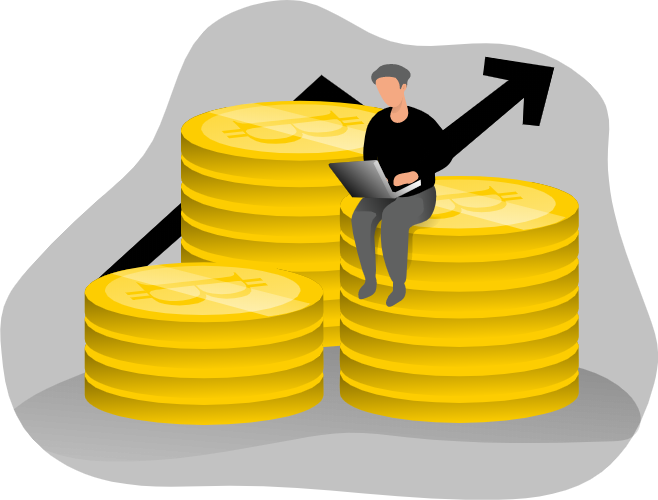 Are you looking for capital for your project but don't know where to start? With Turbo Crowd we will guide you in organizing and developing the best strategies and activities to attract funds for your crowdfunding campaign.We will follow you step by step through every stage: from planning to campaign reporting.
We take advantage of cutting-edge technologies and marketing tools to optimize online promotion, helping you reach a large audience that is attentive to the latest updates and offerings of your project. Some examples of activities and services we will use: Marketing automation, conversion funnel construction, digital ads, bots and landing page creation.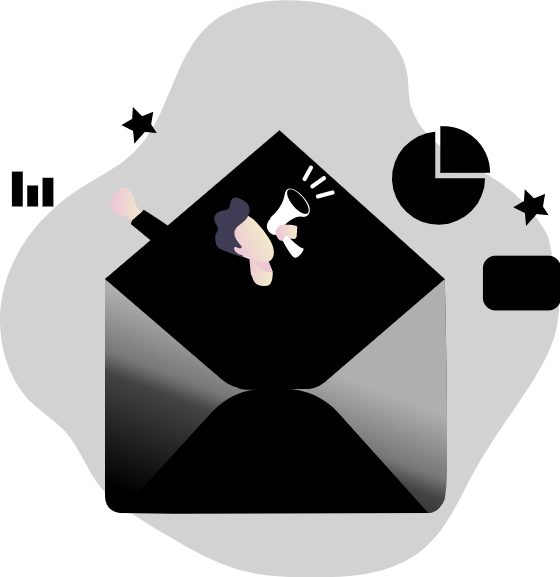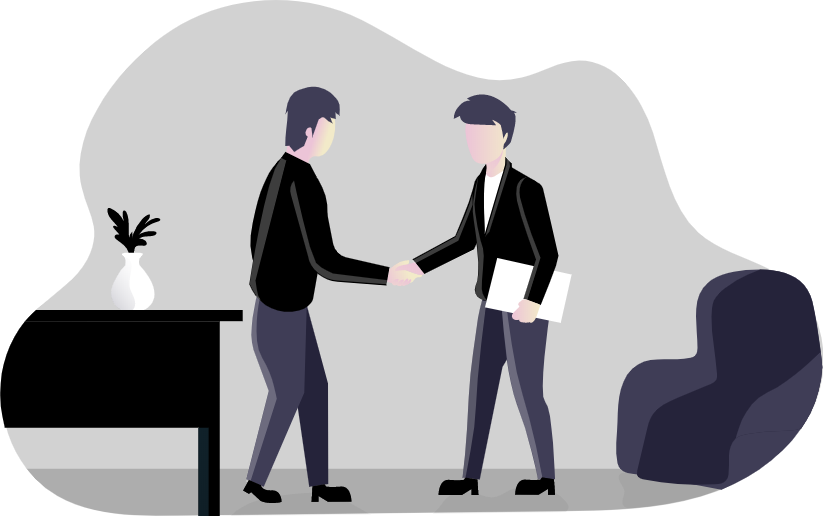 We also exploit offline promotion tools such as Press conferences, launch events, presentations and meetings with the public, press release writing, project storytelling and live events.
Value of supported projects
Marketing campaigns realised
Some of the managed campaigns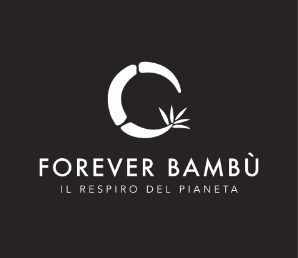 17.425.929
Campaigns value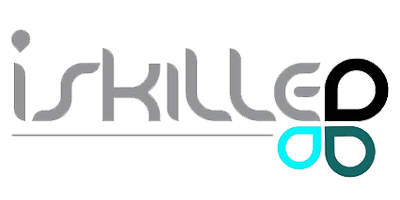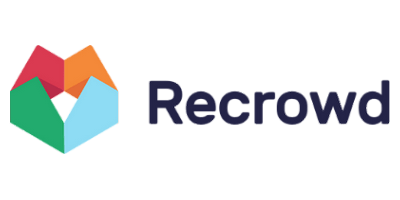 Andrea Rizzo

Digital Advertiser
Antonio Graziano

Digital Advertiser
Matteo Fumagalli

Onboarding Manager
Agustin Pace

Market Researcher
Radiola Dervishaj

TechOps